An impressive field of international athletes are set to contest Saturday's second event of the 2020-2021 UIAA Ice Climbing season partnered by Outdoor Research.
Organised by the Slovak Mountaineering Union (JAMES), Zilina, Slovakia hosts a European Cup in the lead discipline. The event follows the season opener in Bern two weekends ago.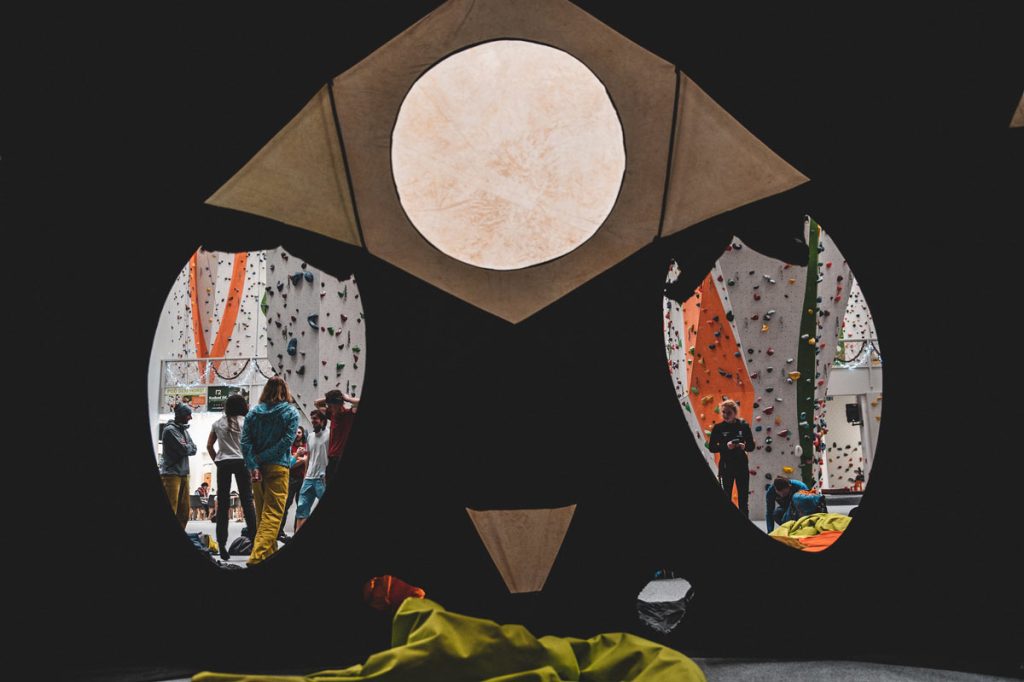 Women: 14 athletes from nine countries are expected to compete including UIAA Ice Climbing World Cup regulars such as Enni Bertling (Finland), Marianne van der Steen (Netherlands) and Olga Kosek (Poland). Great Britain (three athletes) and the host country (also three athletes are well represented).
Men: An impressive 46 athletes from 14 countries have registered. Canada's Gordon McArthur, Netherlands' Dennis van Hoek, David Bouffard of Romania and the American athlete Kevin Lindlau are among those with significant pedigree in UIAA competitions. Great Britain is again well represented with eight athletes.
For full details, including the event programme and live results, please visit the dedicated event page.
Main photo: UIAA/Jozef Ketyi (from the 2020 event)