The first event of the UIAA Ice Climbing season was an athlete training camp held at the ice climbing training center of the Lokomotiva Brno mountaineering section. The Czech Mountaineering Association hosted a training camp for competitive ice climbers for the second time on 27-29 October. A total of 30 climbers from nine countries took part in the programme this year – a 33% growth on last season.
The main content of the programme was climbing and training before the next competition season begins and a mutual exchange of experience and information. The training structure underwent a full surface renovation before the camp and with the creation of a completely new profile on the side of the structure. In total, more than 40 routes and their variants were available to the ice climbers and it was possible to try the new TP holds, SmartStone, Intelect and also a number of local plastic ones. Climbing at the training center was supplemented on Friday with a workshop focused on speed ice climbing, where competitors could learn a number of tips from one of the world's best sport climbing speed climbers – Rishat Khaibullin.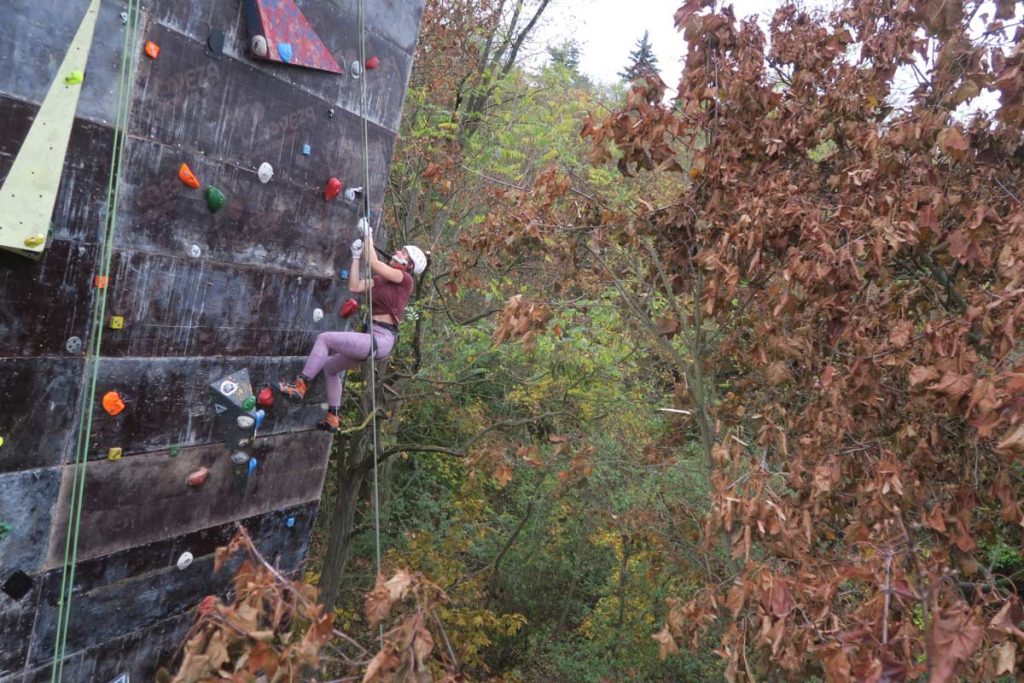 On Sunday, the training camp ended with a mock competition. Four competition routes, one lead, three top rope. The main goal was to clarify the scoring in different ice axe positions and to train athletes to cope under time pressure. The event was a great success and can be counted on as a fixed point of the calendar in the future.
The Czech Mountaineering Federation looks forward to welcoming athletes to their structure in Brno for the second time this season at the second round of the 2023/2024 UIAA Continental Cup, which will take place on 2 December 2023.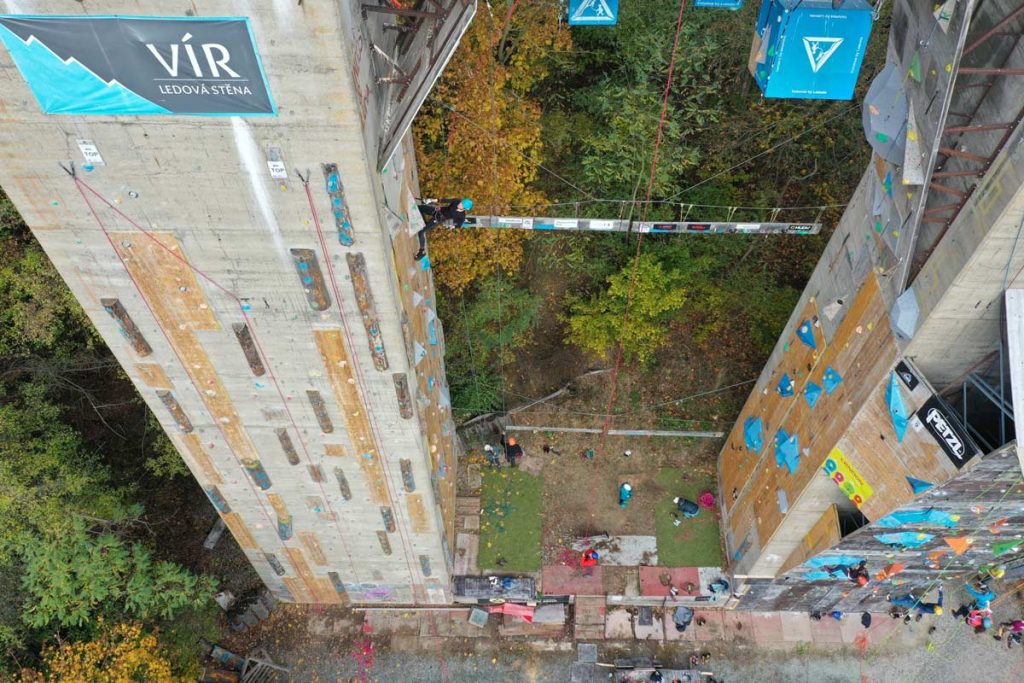 Photos courtesy of Marianne van der Steen and Radek Lienerth
Additional photos can be found here.